LinkedIn is a platform that continues to grow and has created a niche space for businesses and professionals to network and build their brands. The key to success on LinkedIn is understanding how it works – and what that means for your marketing team. 
Let's take a look at how the algorithm works so you can make an actionable plan to effectively use LinkedIn to market your business!
The LinkedIn Algorithm
Understanding how the LinkedIn Algorithm works is the first step in successfully utilising the platform to grow your network and build your brand.
You may be thinking, wait a minute, I'm not a developer – I'm just here to get some good ideas for my marketing strategy!
We promise that you don't have to learn calculus or be a rocket scientist to understand the way the platform prioritises and filters content.
The LinkedIn algorithm has two main functions:
Prioritise Relevant Content

Promote User Engagement
Simply put, the goal of the algorithm is to connect users with content that's relevant to them so they will engage with it by sharing, liking, or commenting. 
LinkedIn defaults users' homepage feeds to display top posts – and relevance is much more important than how recently something was posted. While users have the option to change this, most tend to stick to the default. 
To take this a step further, the algorithm then prioritises posts from other individuals and businesses you are connected with – people you already know. It also considers content you are interested in, based on organisations you follow and your engagement with other posts.
How Posts are Ranked and Filtered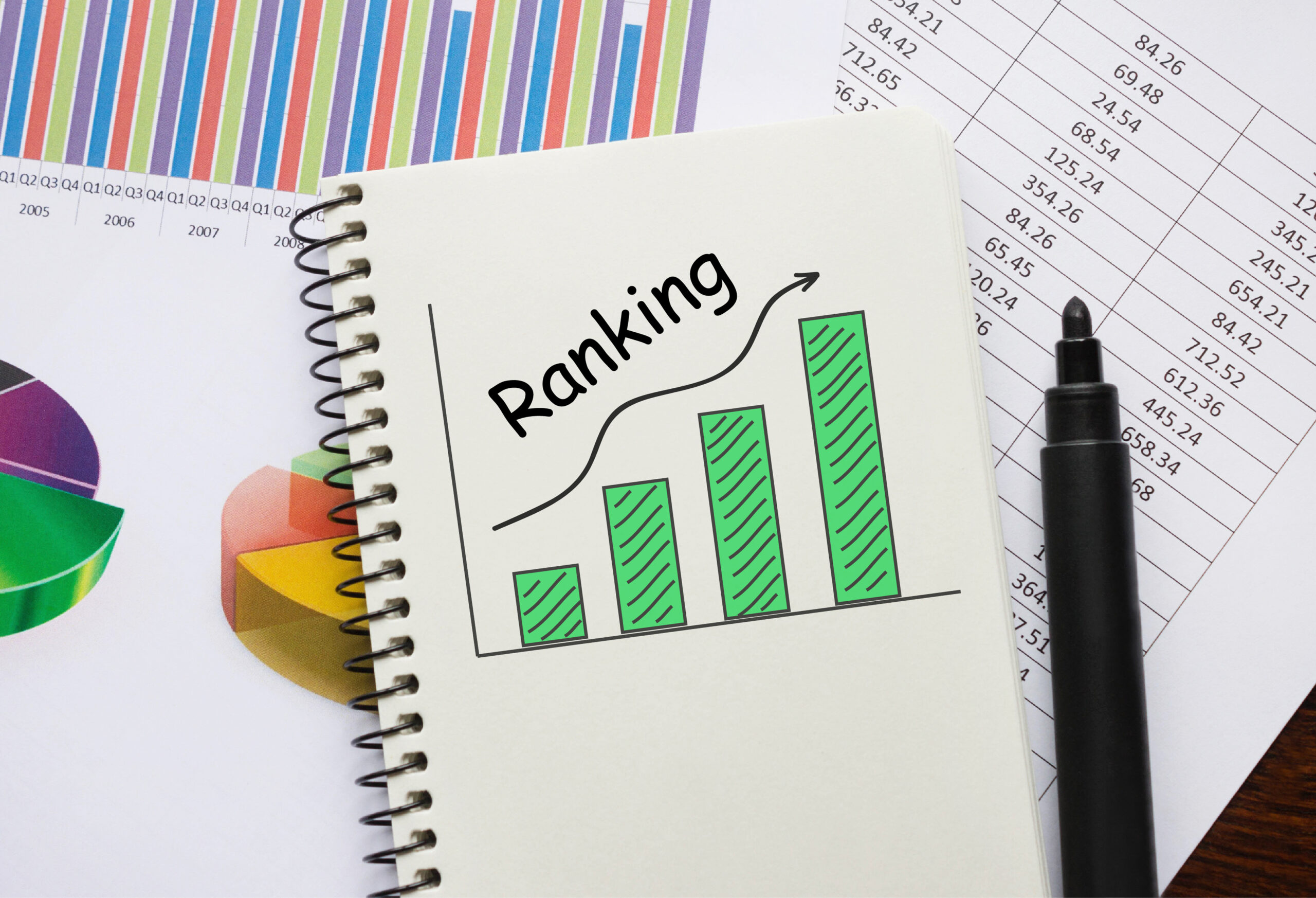 So, here is the big question: how do I get my posts to rank well and show up in my target audience's feed?!
There are three ranking signals that LinkedIn uses to determine what appears on someone's feed:
Personal Connections
Interest Relevance
Engagement Probability
Let's dive deeper into each of these signals so that you can start incorporating them into the way you build and deliver your content on LinkedIn.
Personal Connections
LinkedIn's algorithm puts a lot of weight on your personal connections. How these users have interacted with you in the past and how they're related to you will also play a decisive role in determining whether your content will appear on someone's feed.
If a user has commented, shared, or reacted to one of your posts, it's more likely that they'll continue to see your content. The algorithm also takes into consideration whether you have interests in common or share an employer – they really want to make sure your feed is personal!
According to LinkedIn, about 30% of a firm's engagement on the platform actually comes directly from its employees, since they are invested in seeing your brand succeed. 
As you start to think about who your target audience is, you may be wondering what if my ideal client is someone who loves sports? I can't compete with the sports teams or their all-star athletes!
No need to worry – LinkedIn knows that even though you may follow a celebrity and engage with their content, you probably don't know them personally. 
Interest Relevance
The next thing that the LinkedIn algorithm takes into consideration is a user's specific interests – what pages, hashtags, and people they follow, as well as any groups that they may belong to.
Simply having a personal connection with a user will only get your post so far. Think about it this way, how many coworkers do you know that you have absolutely nothing in common with? 
The LinkedIn algorithm will cross-reference these personal connections to start with, but will then delve deeper into the language of the specific content, like who or what is mentioned in it. 
Engagement Probability
The probability that a user will engage with your content is the key to success with the LinkedIn algorithm. It doesn't matter if you are personally connected to a user and have mutual interests if your content is not something that they'll engage with!
Interaction is what drives success, and the LinkedIn algorithm is built to predict how likely a user is to engage with content.
The first stage is multi-objective optimisation, which considers what users have liked and shared in the past. Next, the model will consider timely feedback to content creators – or rather how long it takes for interaction to begin after the content is posted. 
Let's recap the three signals that the LinkedIn algorithm uses to rank content. To appear at the top of someone's news feed, you must share a personal connection and relevant interests – and the algorithm must determine that the user will be likely to engage with your post!
So, What Does All Of This Mean For Your Marketing?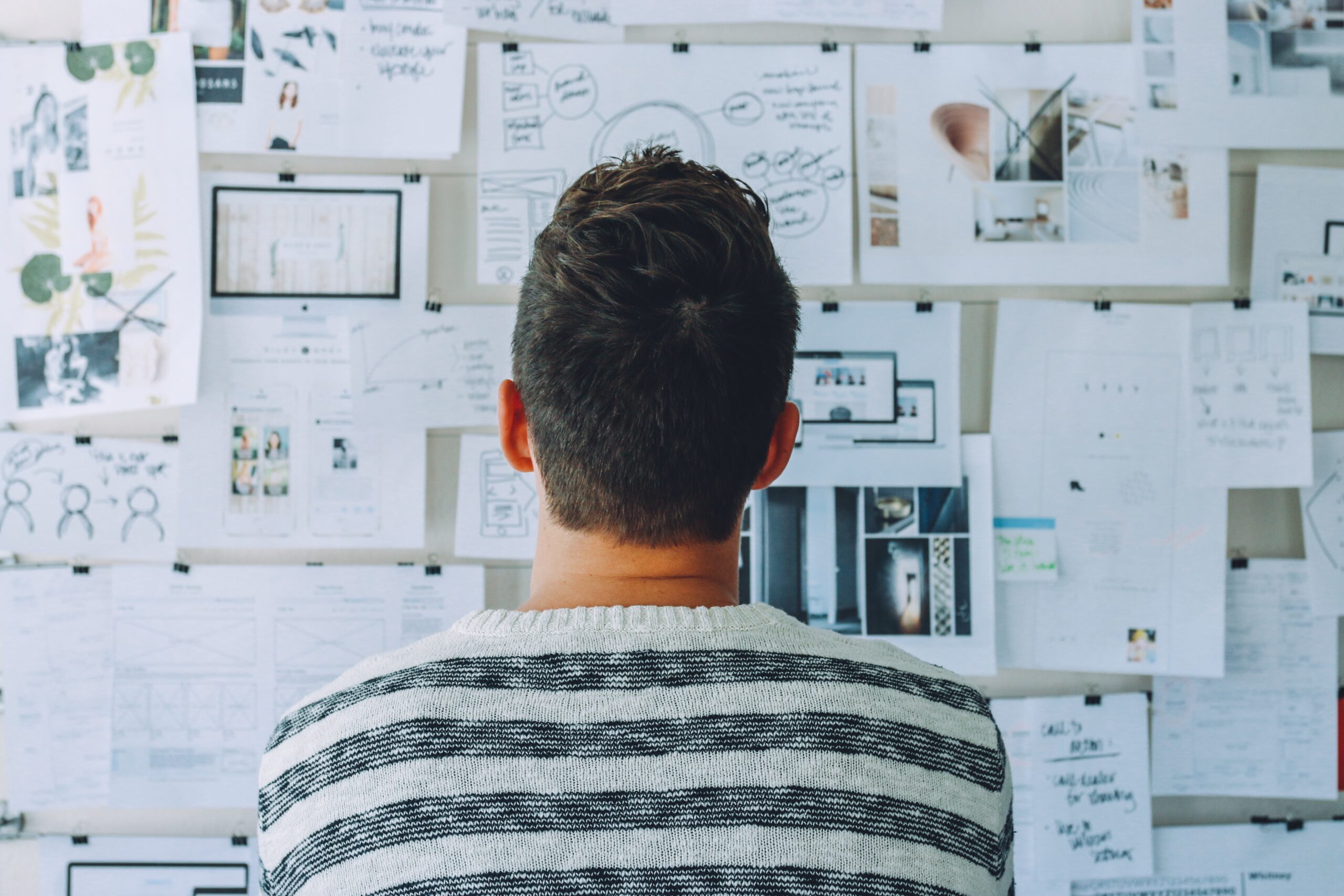 Over 60% of business-to-business marketers say that LinkedIn successfully generates leads, which is twice that of the next closest social media platform. This has led 89% of B2B firms to use LinkedIn to generate leads!
Another important thing to note is that the cost per lead is an average of 28% lower on LinkedIn than Google Google Ads – making the platform an appealing alternative. 
Now that you have some insight into how the LinkedIn algorithm works, let's translate that into what it means for your unique marketing needs. Here are some tips, based on what we just learned about the LinkedIn algorithm, that will help your content gain traction and visibility.
Try to Be Relevant and Personal
Okay so that's still a bit broad, and much easier said than done – but start by getting to know your audience and what's relevant to them. Use this as the starting point for your marketing strategy!
Also, consider that formats matter and rich media like photos and videos are much more likely to grab a user's attention. 
While you should aim to be relevant to gain visibility, remember to remain genuine – focus on real experiences and authentic conversations that will help users connect with your brand. Being relatable and approachable will encourage a stronger community and deeper connections. 
And remember – if someone engages with you, respond!
Promote, Promote, Promote!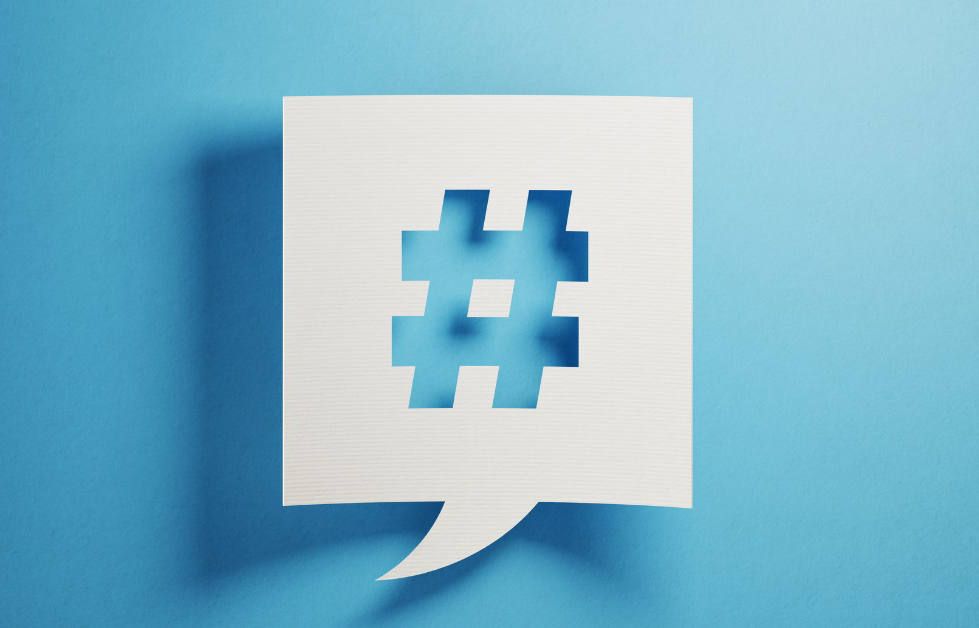 A great way to build engagement is to promote your posts. Using strategic keywords and hashtags will increase the number of users that will see your post, and if they engage with it your content will move up in the rankings. 
If you have a branded hashtag, make sure to consistently use it in all of your posts – this will encourage your followers to subscribe to it and will significantly boost the visibility of your content. Encouraging your customers to use the hashtag with content related to your products is another way to help promote your brand!
While you shouldn't completely eliminate generic hashtags, try to find an appropriate balance and limit them to three per post.
You should also utilize sponsored InMail since it has an average open rate of 52% – this is almost double the open rate for email campaigns. 
Narrow Your Focus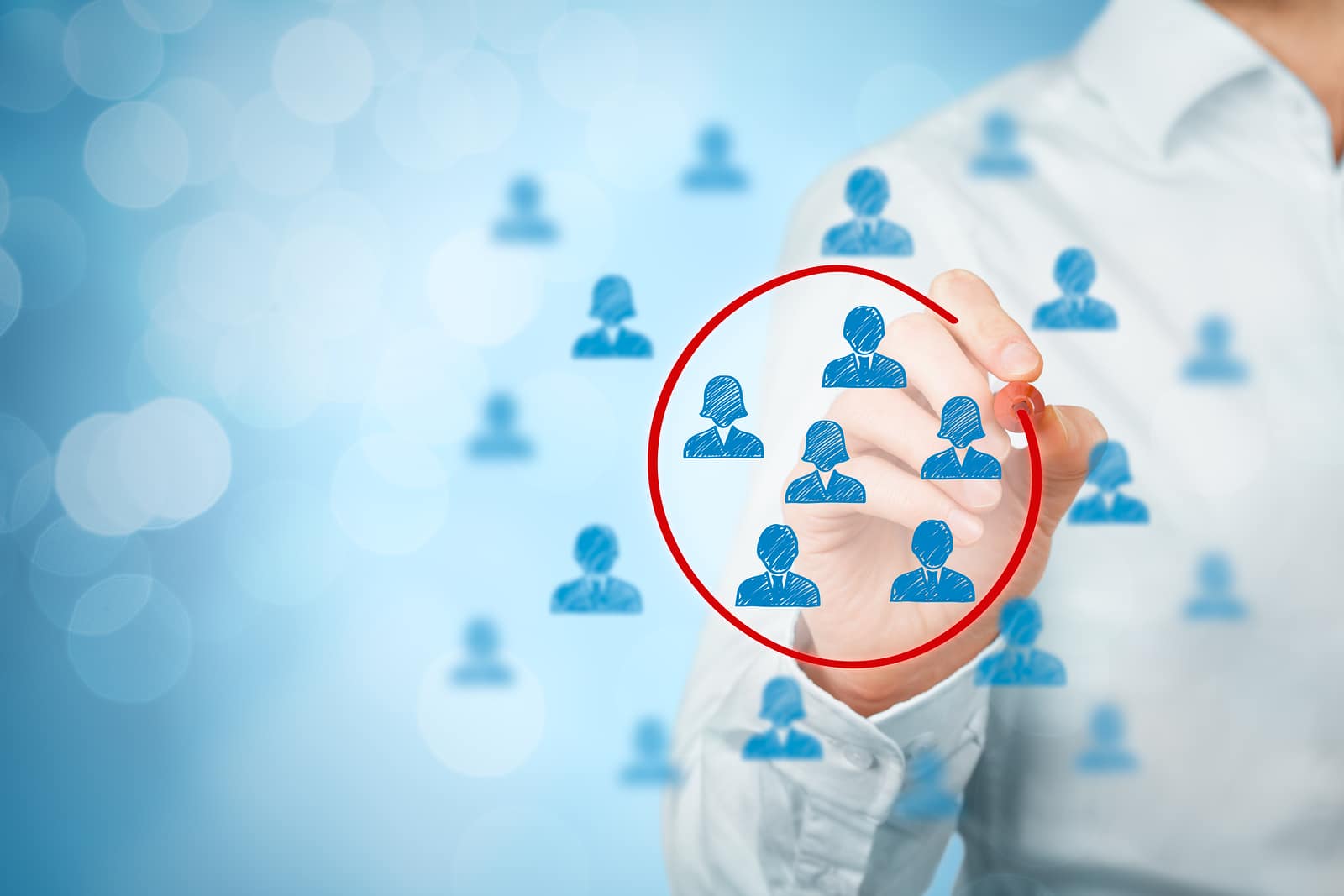 When identifying the audience that you will create content for, be specific. Who are you looking to connect with? What is their job title? Where do they live? Even LinkedIn's Senior Director of Product Management recommends "going deep on topics they're interested in."
When you are filling out your business profile page be as specific and thorough as you can, as this will set the tone for mutual interests and connections. Encourage your employees to connect with you and indicate that they work with your brand, as this will help like-minded individuals find your content. 
Be Consistent!
As with all marketing strategies, consistency is key. If using the LinkedIn algorithm to build your brand was easy, everyone would be doing it and there would be no point to this blog post!
Consistency allows your network to see the value that you offer regularly – it keeps you top of mind when they have a problem your business can solve. 
LinkedIn research has found that users who post at least once per week get four times the number of clicks than those who don't publish content as frequently. So, try to post consistently – the more often the better!
It is also important to consider what day of the week and time you publish your content. Hootsuite data has found that the best times to post on LinkedIn are: 7:45 am, 10:45 am, 12:45 pm, and 5:45 pm EST. The same study found that the best day for B2B brands to share posts is Wednesday, and the best days for B2C brands are Monday and Wednesday.
While this data is generalised, don't get too caught up posting on the right day or at the right time. Be sure to run your own analytics to see when your posts perform best – if something is doing well, replicate it!